Home
Talk

17
287pages on
this wiki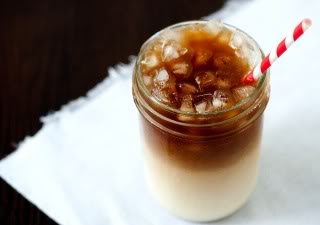 Springtime is here, which means cool and refreshing coffee drinks are now in season. While Starbucks, Philz, and other coffee shops are updating their menus, here are some recipes you can make at home instead. Enjoy!
Top Five Spring/Summer Coffee Drinks

While of course it is ideal to go to an independent,locally owned coffee roaster, this is not always possible. Sometimes a quick, standard, on-the-go cup is the best bet. We are here to help you decide which chain coffee shop is the best for you!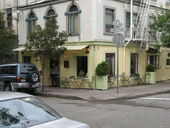 What is your favorite Spring/Summer coffee drink?
See past polls!



Create blog post
<img alt="FeatTEA" src="data:image/gif;base64,R0lGODlhAQABAIABAAAAAP///yH5BAEAAAEALAAAAAABAAEAQAICTAEAOw%3D%3D" width="600" height="85" data-image-name="FeatTEA.png" data-image-key="FeatTEA.png" data…

Read more >
See more >