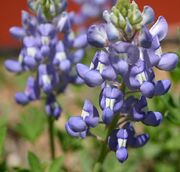 My name is Bryan. I greatly enjoy anything to do with plants, plant life, horticulture, and agriculture.
Also, I have my own Wiki. Please take a moment to visit the Horticulture and Soil Science Wiki and fell free to jump right in and start editing. We need a lot of help.
I look forward to helping out with Coffee Wiki.
My favorite pages
Add links to your favorite pages on the wiki here!
Favorite page #2
Favorite page #3