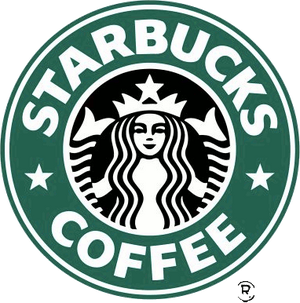 Sad news awaits for those who enjoyed using Starbucks' Jonathan Card, the communal coffee card with transferable credit. Starbucks has shut down the card due to fear of fraud, after discovering blogger Sam Odio was taking advantage of this system and transferring money from his Jonathan Card onto his debit card, in hopes to buy an Ipad.
Odio claims he was actually going to sell the card on eBay and give the proceeds to charity. However, Starbucks realizes that Odio, and probably many more people, were using the card for fraudulent purposes.
A spokesperson for the company says Starbucks is "sad about it, first and foremost, because we were legitimately cheering on this experiment."
Unfortunately, for all of you who enjoyed using the Jonathan card, it is no longer available for use at Starbucks.
Source: Eater.com
Ad blocker interference detected!
Wikia is a free-to-use site that makes money from advertising. We have a modified experience for viewers using ad blockers

Wikia is not accessible if you've made further modifications. Remove the custom ad blocker rule(s) and the page will load as expected.