Comments

4
The Fifteen Occupations that Need Coffee The Most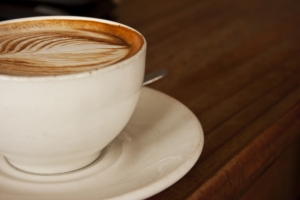 CareerBuilder and Dunkin Donuts have joined powers to create a list of the top fifteen occupations that need the most coffee. Think yours is on it? Topping the list is a scientist or lab technician, followed by a marketing/PR professional. You can check out the rest of the list here.
They also figured out some pretty cool stats about coffee and occupation--apparently people most likely to have their coffee black are hotel workers, judges and attorneys. Who would have thought?

So, just in case you thought you drank too much coffee, maybe you're drinking the perfect amount for your occupation--or even not enough! Check out the top fifteen list on sacbee.com and drink up!